Description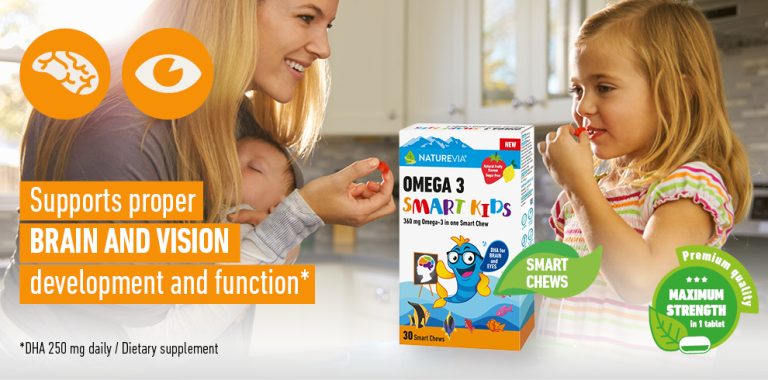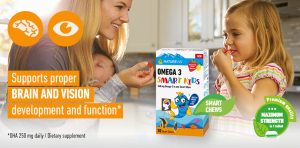 A tasty, smart chew with a high content of omega-3 fatty acids from fish oil and chia seeds.
360 mg of omega-3 fatty acids in 1 daily smart chew

for the BRAIN*, EYES* and HEART**
DHA contributes to the maintenance of proper brain function* and vision*
EPA and DHA contribute to the proper functioning of the heart**
*with a daily intake of 250 mg DHA/**250 mg EPA + DHA (1 smart chew)
Why consume Omega-3 fatty acids?
Omega 3 are essential substances that the body cannot produce, and we must receive them in food or food supplements.
DHA is significantly involved in the development of the brain and nervous system, affects concentration, memory and acuity.
Deficiency in children may be associated with learning and concentration disorders.
ConCordix's® innovative nutrient delivery system is inspired by nature: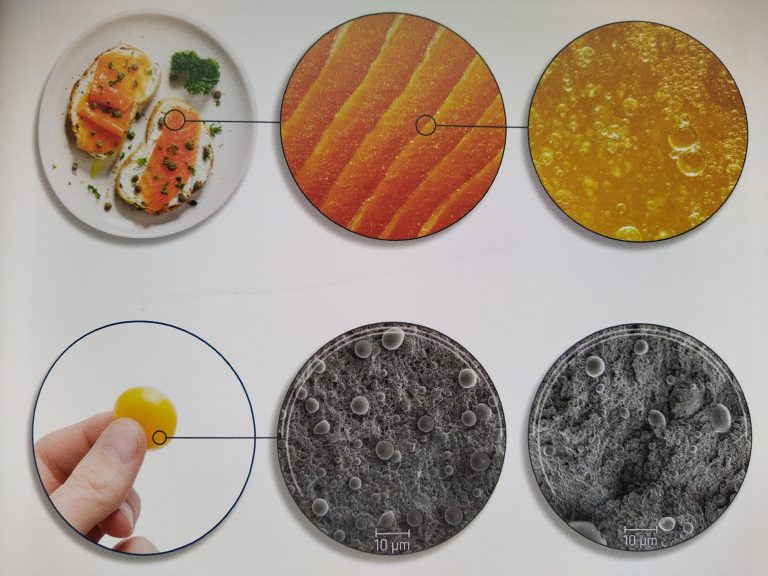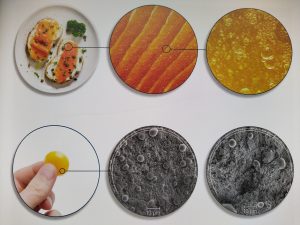 44% higher absorption of OMEGA-3 compared to other forms
no fishy aftertaste
100% sugar free
specialized nutrient protection
Thanks to this unique technology, healthy Omega-3 fats are released from the smart chew in the form of an emulsion of microscopic oil droplets, as when they are naturally ingested from food. They are therefore much better absorbed compared to other dietary supplements.